15th December in Paris Campus, Tracy ZHANG, the Program manager of Decathlon, was invited to SUPINFO Paris to make a presentation to Chinese Students and international students who are interested in working in China. She also made an interview after the presentation.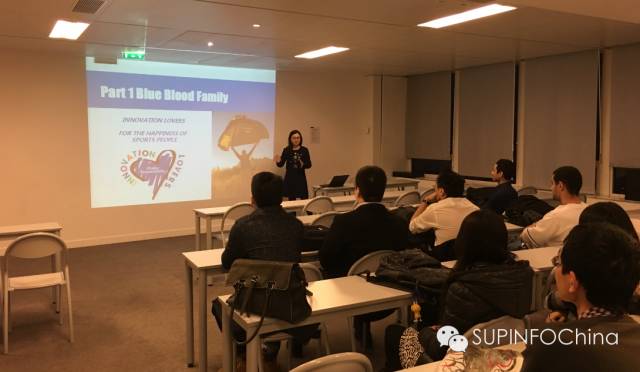 Tracy Zhang was wondering to recruited SUPINFO interns to join in their training program. Students who passed the interview will get an internship opportunity. Meanwhile, they will have a 1 year(or 1 year and half) training in Decathlon France. After the training, the interns will be send back Decathlon China Branch, and get the employment contract.
Several students passed the interview directly.