On 23rd,Paris players wore special jersey printed with « Stay Strong China » to express their support and blessing to the Chinese people who were bravely fighting against the epidemic!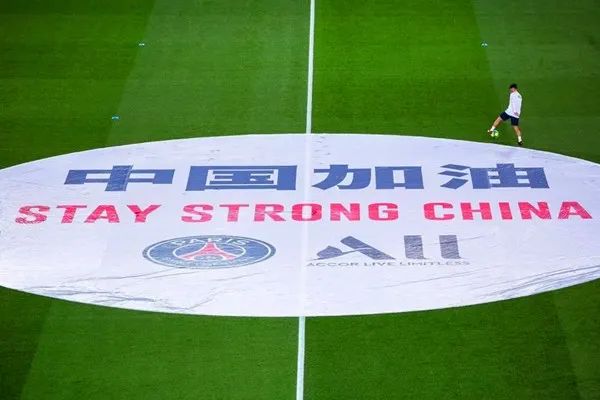 « We are very proud of the Chinese people's courage and spirit in COVID-19 outbreak. Paris Saint Germain is with the Chinese people. » Paris's Saint Germain sent a message on the official website of the club.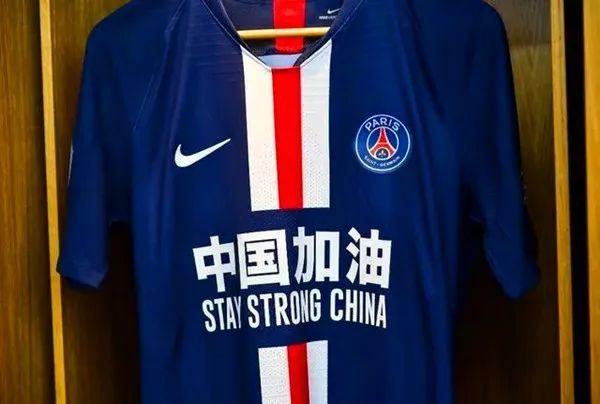 « Paris Saint Germain club and all partners believe that China can overcome the current difficulties and become stronger after the outbreak. » Paris Saint Germain wrote on its website.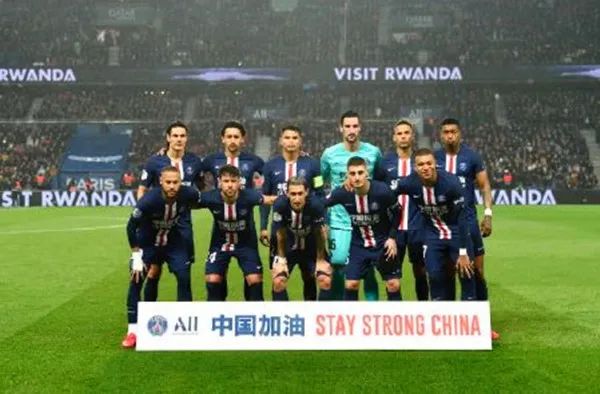 Throughout the game, the Prince Park stadium is full of elements of « Stay Strong China ». Before the opening, the advertisement in the middle of the stadium had a slogan in English and Chinese saying « Stay Strong China ». Advertisements on the jerseys of the Paris Saint Germain team members and the jerseys of the little caddies had also been replaced with the words « Stay Strong China ».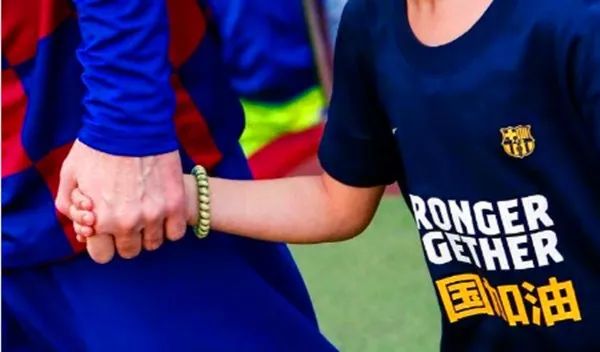 It is reported that this is the third time that the Paris Saint Germain team has changed the chest advertisement into blessing text. The first two times are the Paris terrorist attack in 2015 and the fire of Notre Dame in 2019. In addition to the club's men's football team, the Paris women's football team and handball team will also cheer for China in the following matches, according to Paris official website.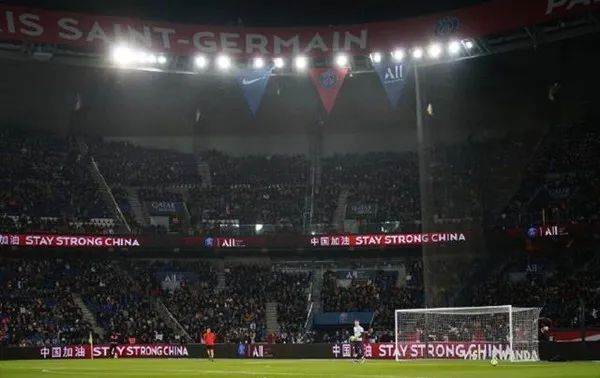 And in the international arena, the team and players also continuously send blessings to cheer the Chinese people who are fighting with the epidemic!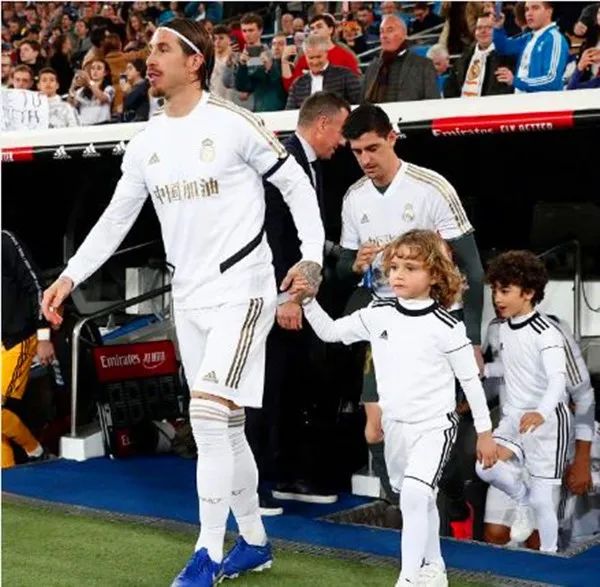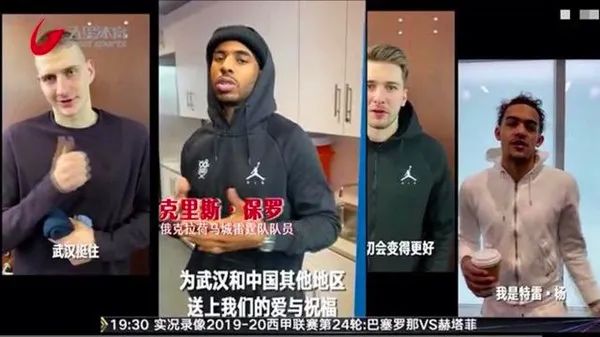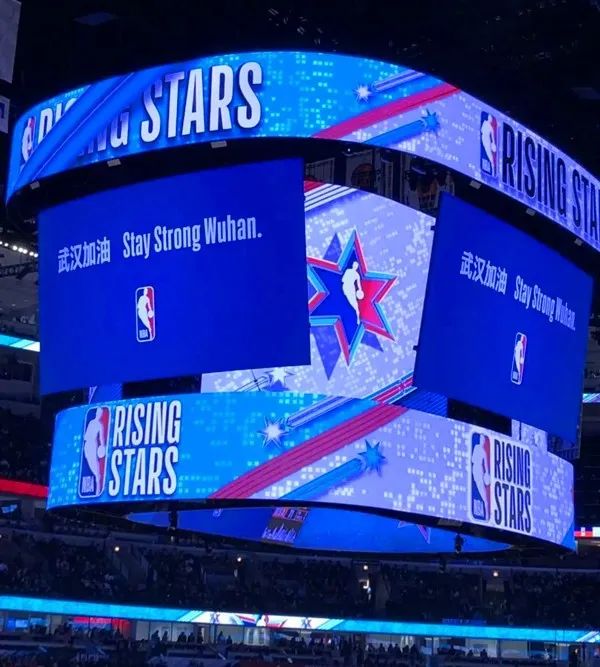 These solidarity and blessings from the international arena not only warm the hearts of the Chinese people, but also feel the spiritual strength that sports bring to people. We believe that the we will surely win this battle under the support of such forces!