This is a special year. The Chinese people are united to fight against the Coronavirus. Recently, the news may have reported that some foreigners hide from the Chinese and even discriminate against the Chinese. But here in SUPINFO Rennes Campus in France, in order to support China, the teachers and students  organized the Chinese New Year's Party as usual.
Let's make great efforts together!
The main color of the party was Chinese red. Most of the students wore red clothes in the party, which symbolized the Prosperous of this year. Ms. Wang took the students to learn Chinese calligraphy. Foreigners were very happy to write. Their writings were smart and unique. Of course, there were some students whose hands were too shaking. They could only write with markers.
« Chopsticks magic skill » game that must be played every new year: foreigners who seldom used chopsticks or hardly used chopsticks, peanut relay race, students showed their magic skills, cheering, shouting, clapping, laughing, shaking hands After intense study, it's rare to have such an opportunity for everyone to have fun together.
Later, we watched the clips of the Spring Festival Gala together. Language was not an obstacle. Then, all teachers and students took part in the Chinese culture Quiz contest, including questions about IT and Culture.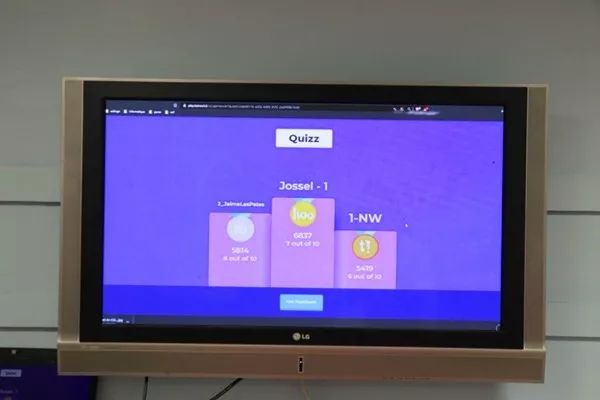 Ms. Wang gave priority to show the simple Chinese tea art to the game winning group, and the authentic Chinese JIN Jun MEI Red tea won many fans.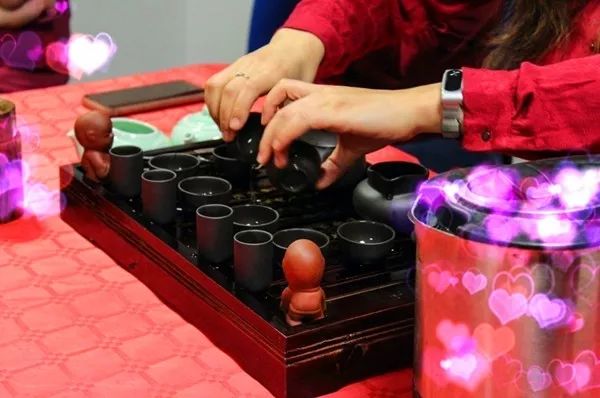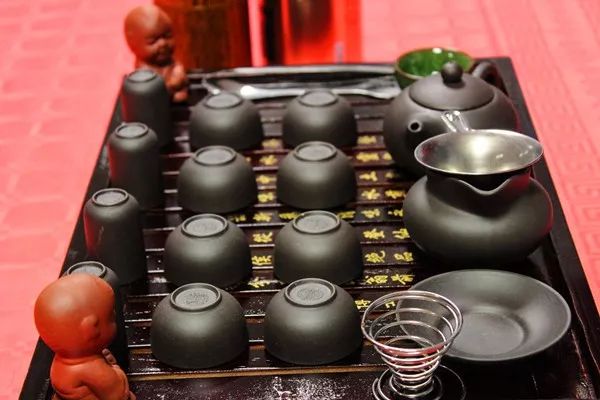 Although the food was simple, it was not very authentic: Chinese beef / chicken / vegetarian fried noodles, Vietnamese spring rolls, coke, fruit tea and other non Chinese sweet drinks, we had deepened the exchange and understanding of Chinese culture.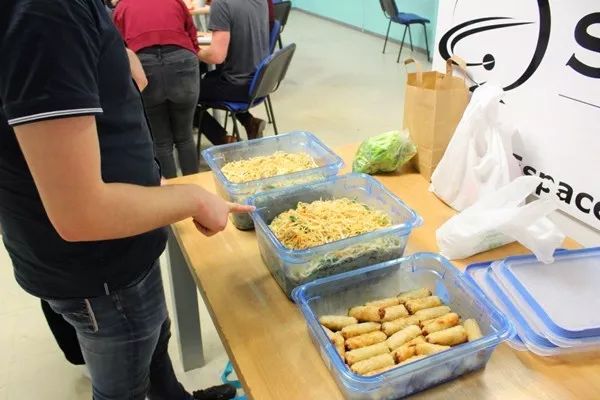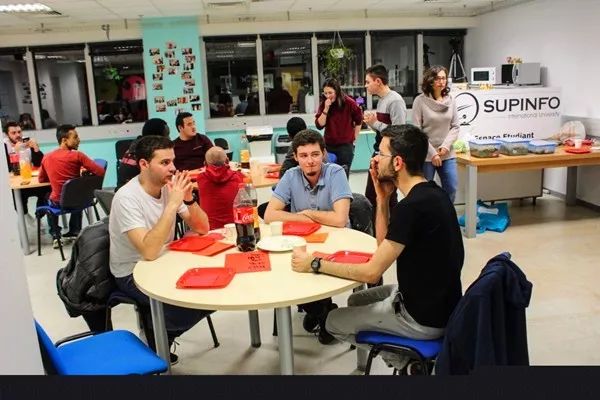 The climax of the party was « ballooning ». Students in pairs couldn't use their hands and feet. They had to work together to explode balloons. The sound of balloons symbolized the sound of Chinese New Year. The contestants displayed their unique skills in the martial arts with their own magic power. They squeezed with their belly, twisted with their elbows, pressed with their knees, clamped with their thighs. The scene was full of excitement, laughters and warm atmosphere.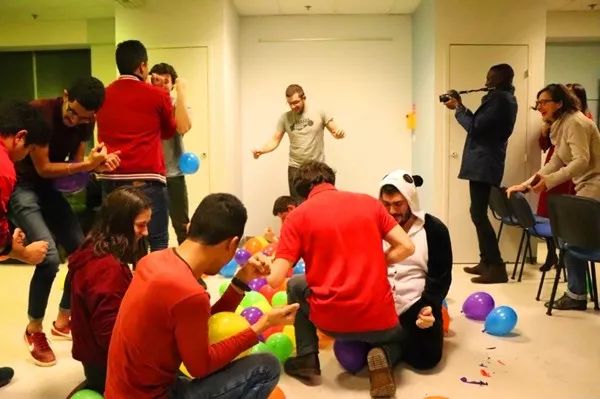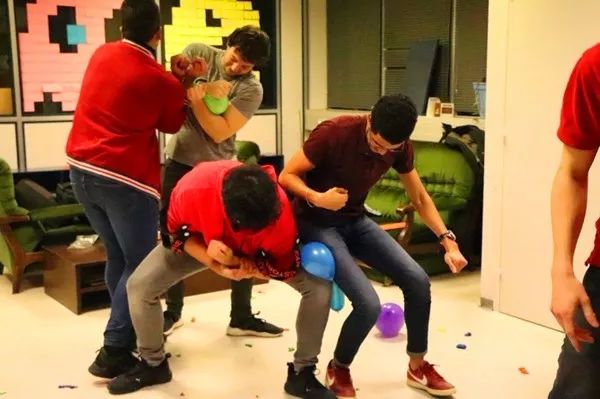 With their laughter and optimism, the international teachers and students of Rennes campus support the Chinese people to unite,  overcome difficulties and resist the Coronavirus.