​With the arrival of June, the semester of SUPINFO is going to finish. During the holidays, the school encourages students to find internships. On the one hand, they can accumulate work experience, on the other hand, they can also train their practical skills, so how can you find a better internship? Today I will talk to you about finding an internship.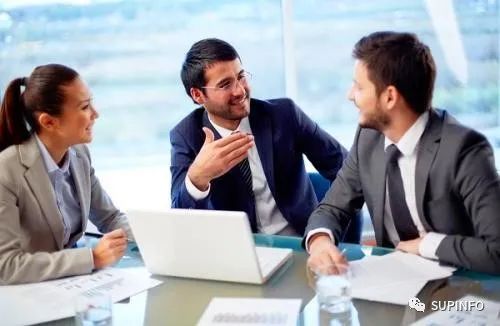 Choose a company
The first step in finding an internship is to choose a good company. We generally find internship information in the following ways: websites, WeChat group, and looking for ourselves. Each of these methods has advantages and disadvantages, but the most important thing is to find a reliable company. There are a lot of scam messages on the Internet. Students must keep their eyes open. The best way is to not believe the so-called advertisements that can make a lot of money without doing anything just stay at home every day. Recommend several recruitment websites for everyone: https://www.haitou.cc/, https://www.shixiseng.com/, https://www.zhipin.com/,
the companies on these websites are basically reviewed, and finding companies on it is relatively reliable.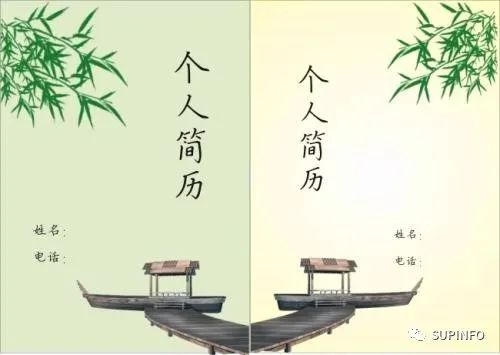 Make resume
After choosing a company, we need to see what position the company is hiring and what requirements the company has for this position. We must do it in a targeted manner when creating a resume. For example, if we want to invest in adevelopment position, then it is best to have a project that we have done before on our resume; if we want to invest in a test position, then we need to write our own experience in this area. When HR reads the resume, we will see if we are suitable for this position according to the experience written in our resume. We need to take the right medicine and make it easier to pass the HR.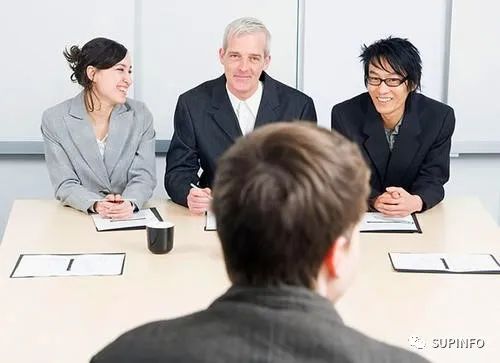 Prepare for interview
After passing the HR, we will receive an interview notification. Some larger companies will add some English tests during the interview. You don't need to worry. The English interview is mainly to test our daily communication skills. Before the interview, we need to prepare the knowledge of the corresponding position. When interviewing, pay attention to dress appropriately and speak appropriately. When communicating, answer questions in detail. The most important thing is to be confident. Whenever you want to show the sunny side, the interviewer will leave a good impression.
The above is the preparation work for finding an internship that I shared with you this time.
After we successfully entered the company through these processes, how should the new colleagues adapt to the new environment? We will talk about these next time.