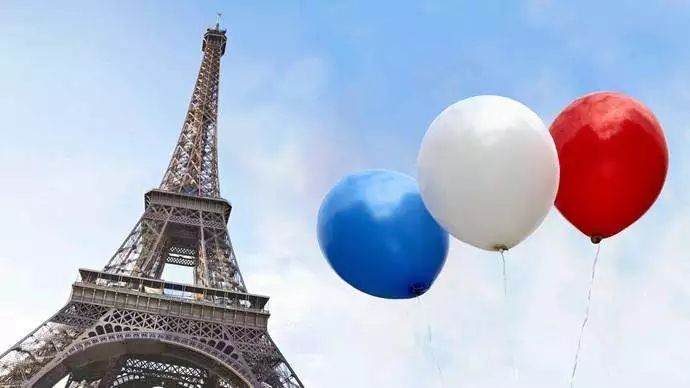 As a student of computer science, we can not avoid dealing with code, from classroom work to the big project, code runs through our learning life. But how to write a good, clean code, which is something we need to think about.
First of all, before we start a project, we need to design the section, the function that needs to be implemented, the page that needs to be designed, the data that needs to be stored, only the research of these things is clear, and then we can start the project. After the section is divided, the code pages are identified to achieve individual functions and which are responsible for integrating functions. When writing code, it's important that give a good name to a file or a variable.
Second, you must have a good habit of writing comments, especially the key parts, As  a member of the group, other people should read your code fluently, and once you have a bug, you can find the problem with others, not yourself. In particular, it is an important habit to be in the job.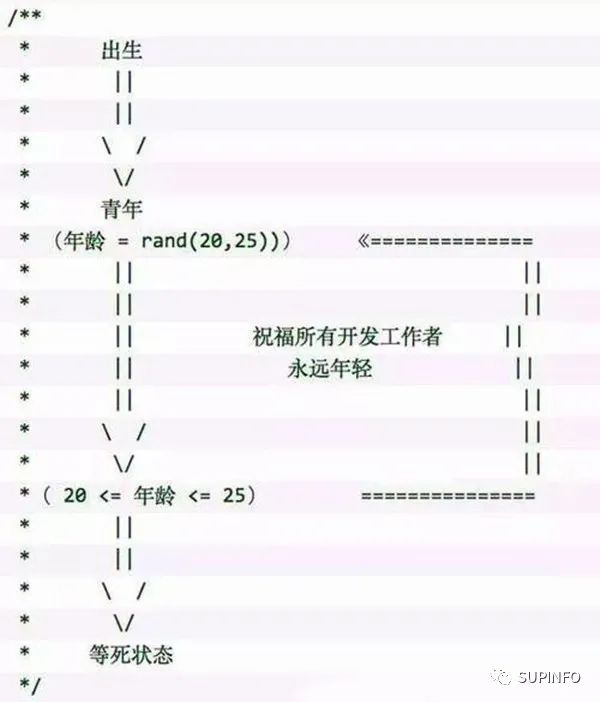 Third, you should try to avoid writing a long function when you write code, and when you do a lot of functionality in a function, consider whether you want to break this function into several subfunctions, each of which implements a single function, and the original function is made into a method that calls the subfunction, which can be clearer and more likely to be read.
For the habit of writing code, everyone has the idea of himself and here is a small part of it, and here recommend two books,<CODE COMPLETE>, <Clean Code>, I believe that these two books will be very helpful for everyone to develop a good habit.