​The summer vacation has been over for a period of time, I believe that students looking for internships must have found a suitable internship job, so in the process of the internship what the students need to be pay attention to? Today I would like to talk with you.
1. In the process of practice, I believe that no matter what everyone is looking for internships, there will be a old employee to take us familiar with the company, be familiar with the business, we must have respect for them, in a sense they are our teacher, be polite to other colleagues, to calm communication, be reasonably interested in what we don't know.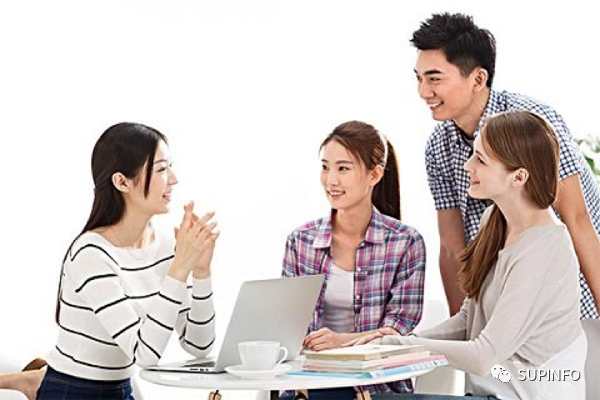 2. During the internship, we should be careful when face works. For unfamiliar business, we must dare to ask, ask our master and other colleagues. Don't take it for granted. Once you make mistakes in your work, it will have a certain impact on your future job.
3. Students may be involved in the signing of internship contracts. In addition to school contracts, they may also be signed by companies. Be sure to sharpen your eyes when signing a contract and look at the terms inside.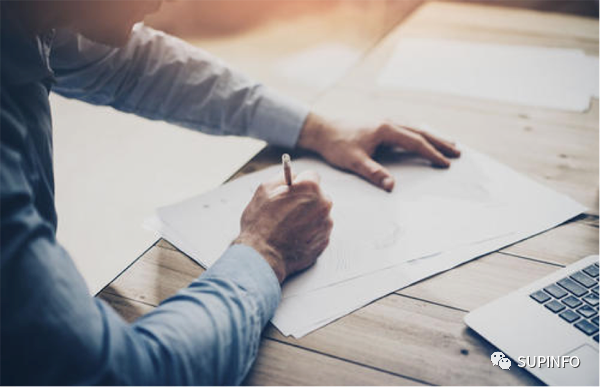 4. The internship is also an opportunity for us to learn. During the internship, we should not only do our own work, but also learn some expanded knowledge if possible, learn from other colleagues' advantages and reflect on our own shortcomings, so as to make more progress in this holiday.
Finally, I hope you can consolidate your knowledge and ability through internship in this holiday.