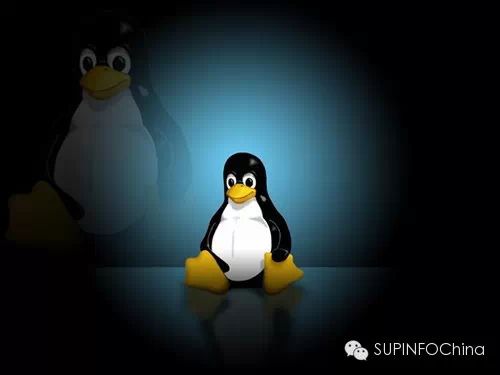 March 28th, 3:00 PM , Linux lab activity was held at 711 South Campus successfully . This activity faced to A.Sc2 students.
Lab leader invited three lecturers from B.Sc. They four explained some fundamental knowledge and configuration skills. It really helped students with their future Linux courses.
First of all ,lab leader Wang Rui introduced the plan about lab activities and the three trainers' information. Then, it was the turn for the formal lecture of Linux knowledge. Lecturer Hao Yuwei made many examples in order to help students understand RAID and RunLevel; lecturer Sun Xinyu did many labs and exercises to introduce LVM ; lecturer Zheng Zhiwei used his own humorous style to catch students'eyes and made them accept the DNS knowledge easily. At last,lecturer Wang Rui made some simple introduction about apache , MYSQL and PFT ,and also some useful software, in order to help A.Sc2 students study Linux better in the future.
The activity was held successfully. It not only made a good foundation for A.Cs2 students, but also woke their interests up of Linux . During the activity , participants and lab members answered questions actively. After the activity , most of them said to the leader that they wanted this kind of activities can be held more times.