Affected by COVID-19, the 23rd « Shape the Future » International Class conducted an online English Teaching for children who came from Xiji and Zhangjiawan growth station on April 19, 2020.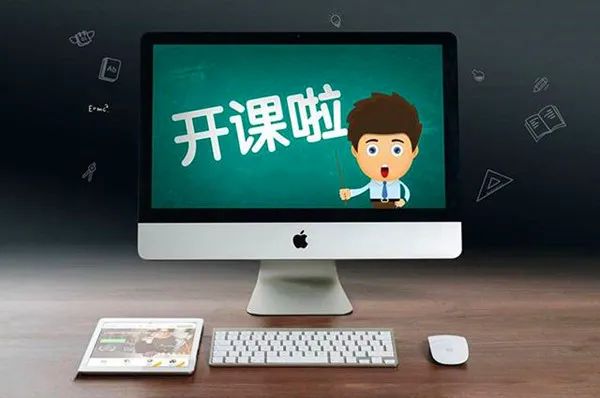 The online class was divided into two groups, aged 5-9 and 12-15. The volunteers send the learning content to the group for the children to preview.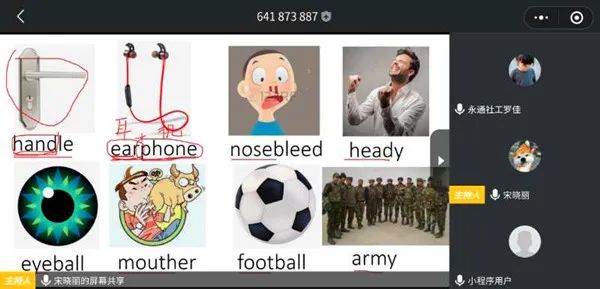 5-9-year-old children learned body parts words and sentence patterns.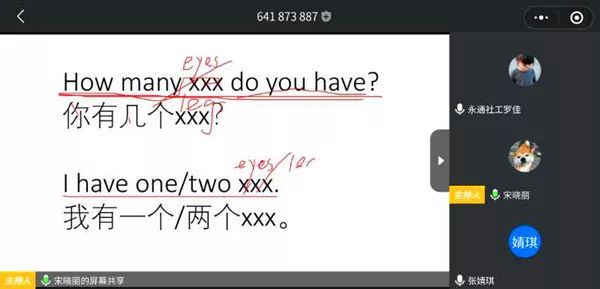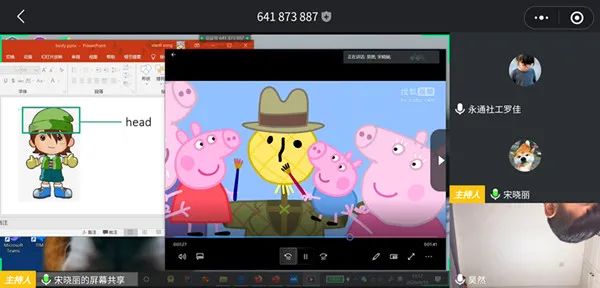 At the end of the teaching, the volunteers also showed a video of Peppa Pig to the children, and reviewed the expression of the body parts mentioned in the class.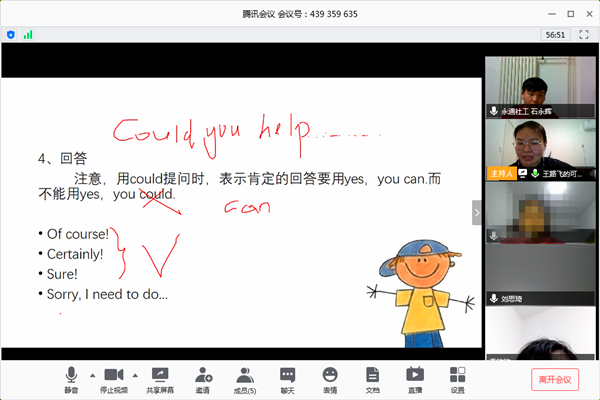 12-15-year-old children learned the grammar of modal verbs.
The children were in a good state in class. Look at the little lovely children showing their serious expressions one by one.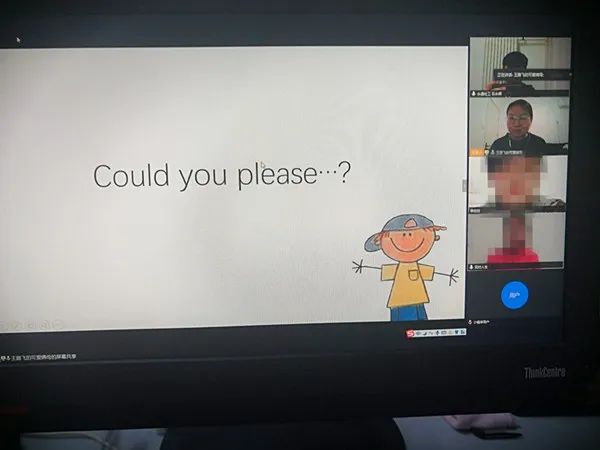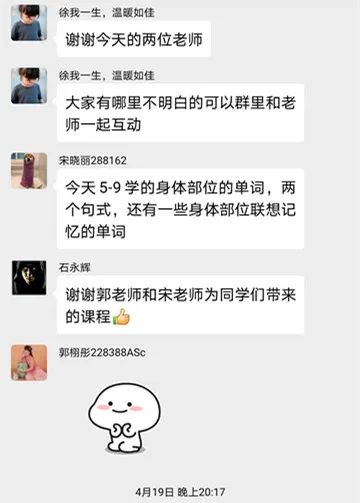 After class, the social workers and children expressed their gratitude to the volunteers for their devotion!