On May 17, 2020, SUPINFO Shape the Future – the 26th International Class continued online.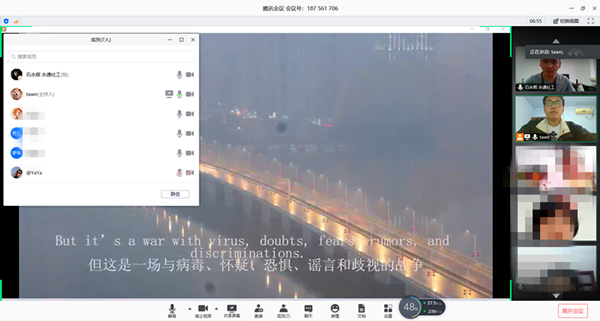 Volunteers taught the English words and expressions concerning COVID-19: Outbreak, Person-to-person transmission, Fever, Cough and Difficulty in breathing.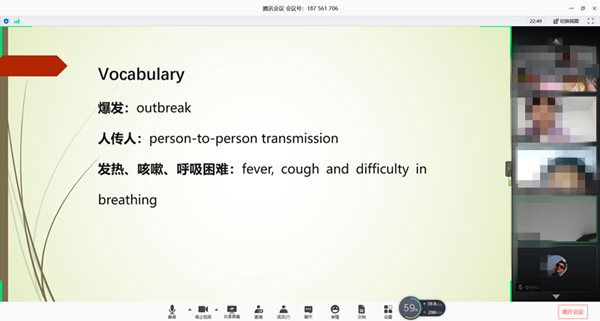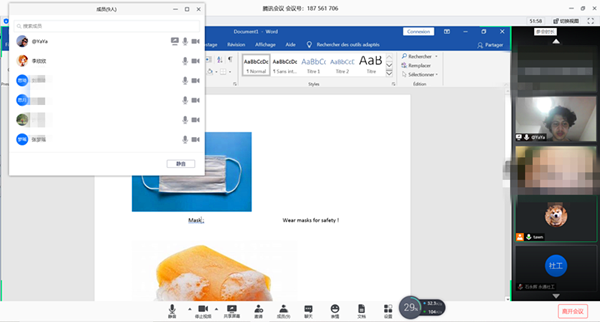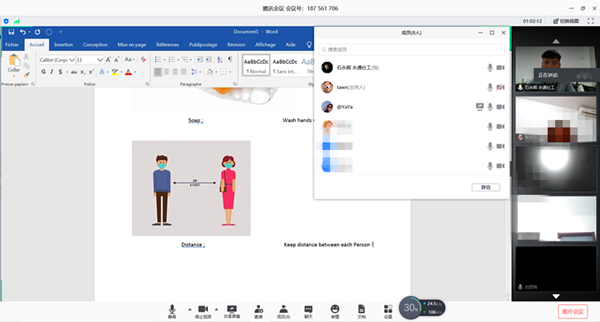 Volunteers wanted to pass on the right and wrong views to children during this special period of COVID-19, and inspire their imagination and yearning for the future! To be grateful and cherish others' efforts. When the epidemic comes, it's the medical staff who take the biggest risk to rush to the front line; during the quarantine period, it's the sanitation workers, take away boys, couriers, security guards who maintain the basic life of each city. Young and simple firefighters, armed police and soldiers are at the top of the most dangerous places when floods and fires come!
The 26th Shape the Future International Class ended sucessfully!