​On May 31, 2020, SUPINFO the 28th Shape the Future International Class continued online. Volunteers introduced a familiar movie song called "Do Re Mi". And the topic of this class was the Children's Day.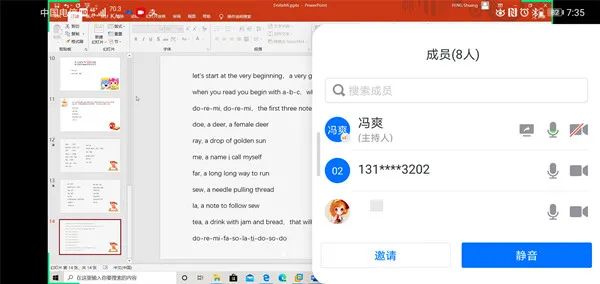 In this song, the words in the back explained the words in the front. Through the song, children could remember the words they learned more easily.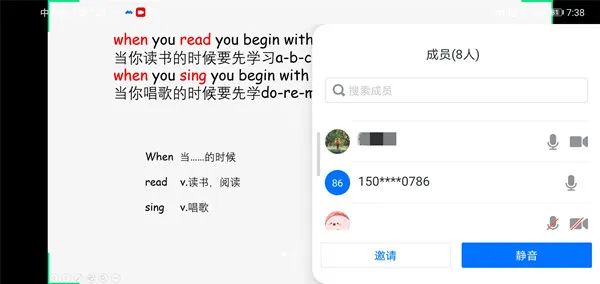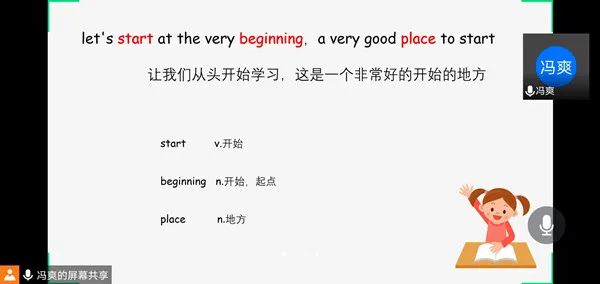 Because the children and volunteers were more and more familiar with each other, children actively cooperated with volunteers to complete the task of follow-up reading in class, and showed great enthusiasm for what they had learned. When they encountered longer sentences, they would read them slowly but completely.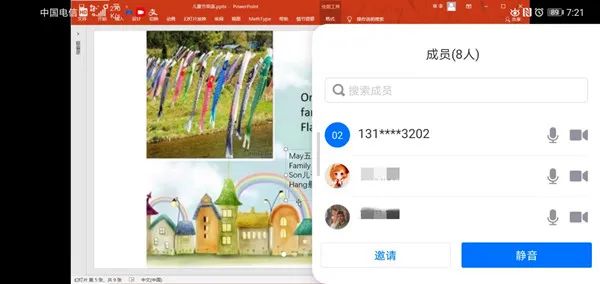 At the end of the class, volunteers played interesting videos of Children's Day in different countries.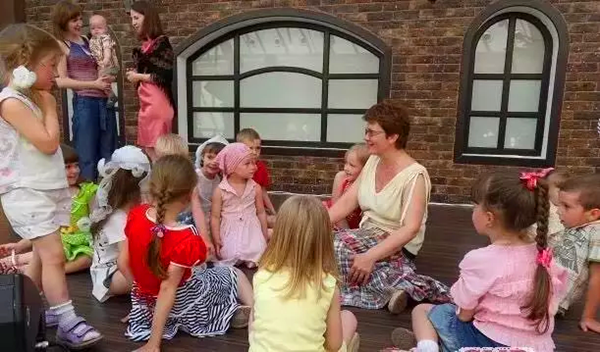 Russia would perform some folk songs and dances, and the school would hold celebrations.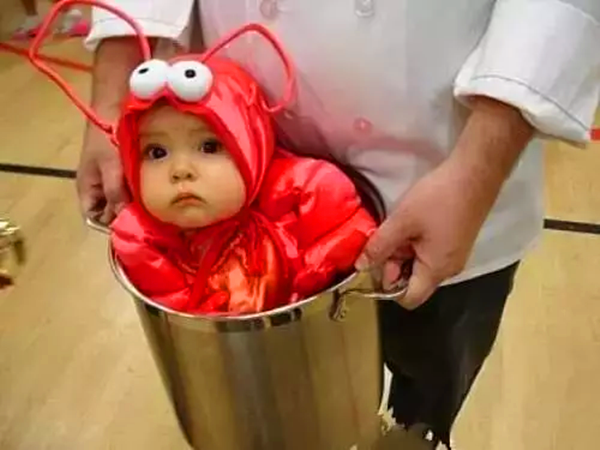 Sweden divides Children's Day into « Boy's Day » and « Girl's Day », « Boy's Day », also known as « Lobster Festival », which means to encourage young boys across the country to learn the brave spirit of lobster. On this day, children will dress up as dragon prawns and perform some very lively and lovely programs. Sweden's « Girl's Day », also known as « Lucia goddess Festival. » Lucia is a Swedish goddess who specializes in protecting girls. Every time this festival comes, girls should dress up as a goddess to do good for other children.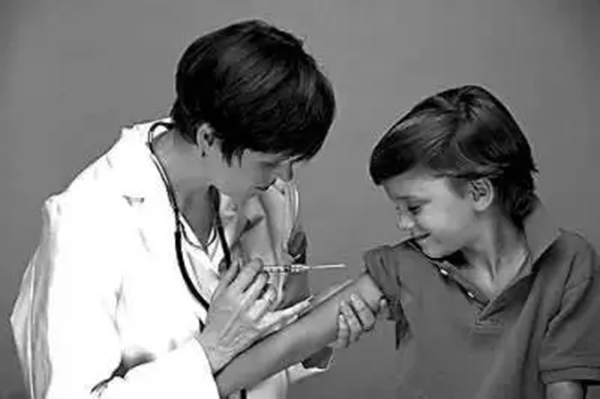 Every children's day in Brazil, doctors from all over the country have to see the children and vaccinate children under the age of five against polio, which shows that the government is very concerned about children's health.
The 28th Shape the Future International Class ended successfully!