On June 14, 2020, SUPINFO Shape the Future the 30th International Class continued online.
As summer had come, volunteers introduced interesting English teaching with this topic.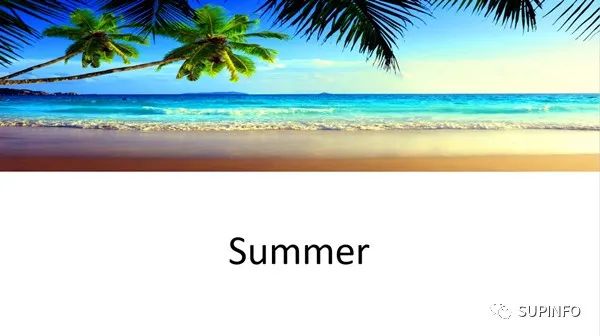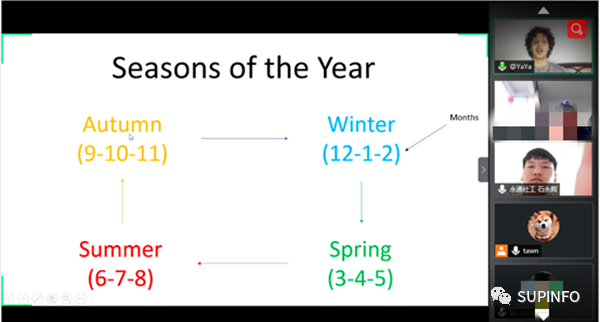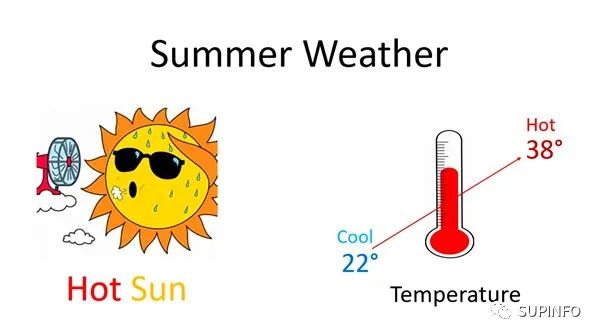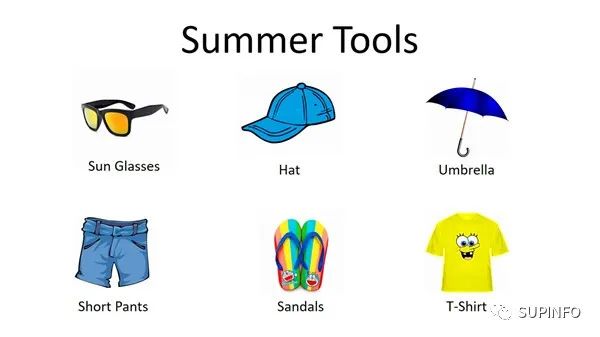 Volunteers explained some words and sentences about summer to children: Sun Glasses, Hat, Umbrella, Short Pants, Sandals, T – Shirt.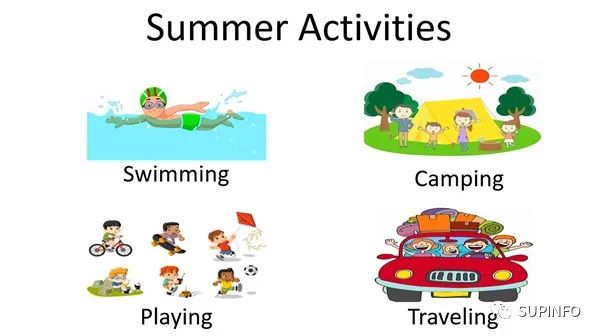 At the same time, the volunteers introduced some basic knowledge and interesting activities of summer activities!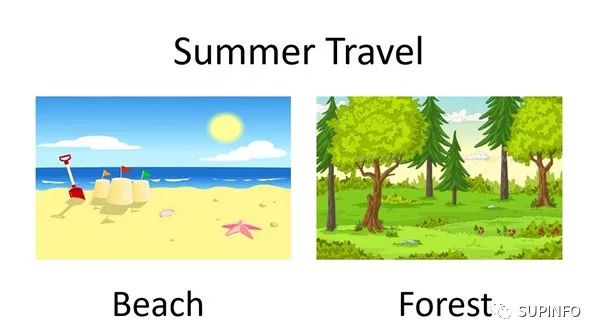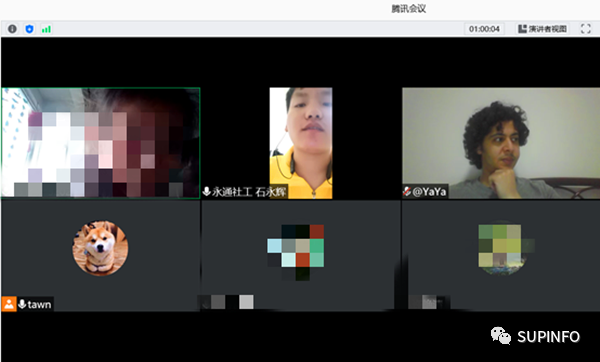 In class, the children listened carefully, actively participated, and follow up with volunteers.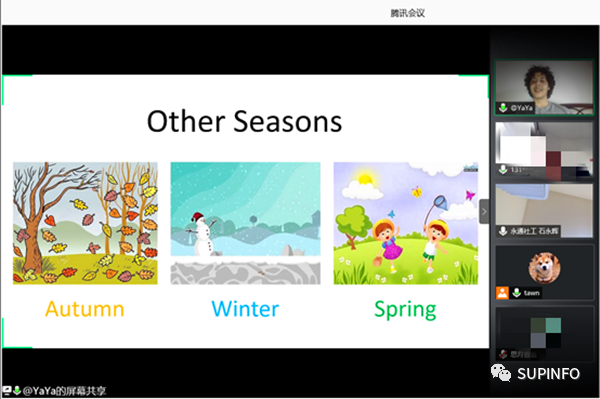 Through this class, I believe that the children had gained a lot!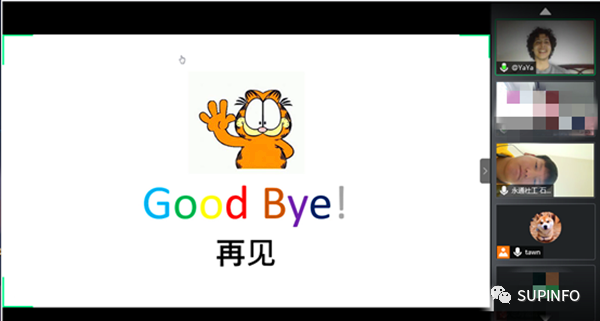 In China, because the welfare system for children is not perfect, many children are in trouble every year because of family changes.
In order to help these children, so as to help the welfare institution to establish more in-depth and long-term support for these children. SUPINFO organized our students to join the voluntary work, providing IT and English knowledge, sharing love and hope for the children!
Hope more alumni could join us! Through our efforts, children could be better integrated into society in the future. There is a long way to go for the help of poor children. They need our continuous support!
The 30th Shape the Future International Class ended sucessfully!