On August 9, 2020, SUPINFO the 32nd « Shape the Future »  International Class continued  online.
The volunteers started with an English animated short film to introduce interesting English teaching with the topic of rooms and furniture.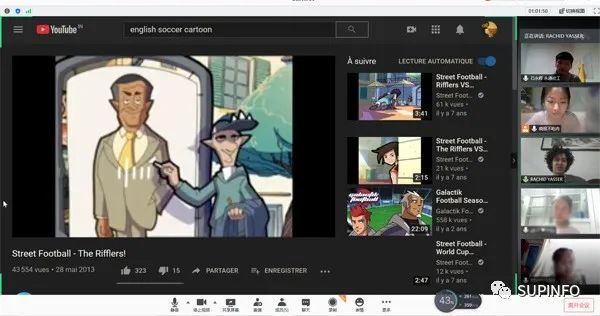 The volunteers asked the children questions about the animated short films to see how much they understood.
And taught them words and sentences about rooms and furniture:
Bedroom: bed, bedside table
Kitchen: stove, dishwasher, microwave, fridge, cupboard
Bathroom: shower, bathtub, washing machine
There is a washing machine in the bathroom.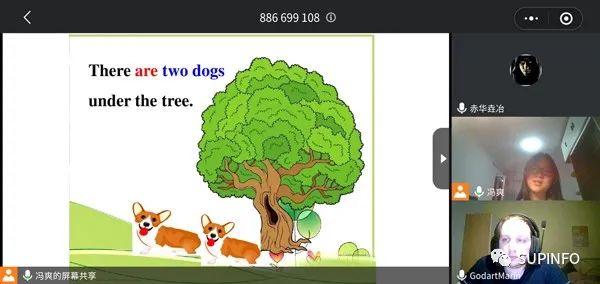 In class, the children had a good interaction with the volunteers. They would ask questions on their own initiative. When they encountered words that they couldn't read, they would ask our foreign volunteers to read them again