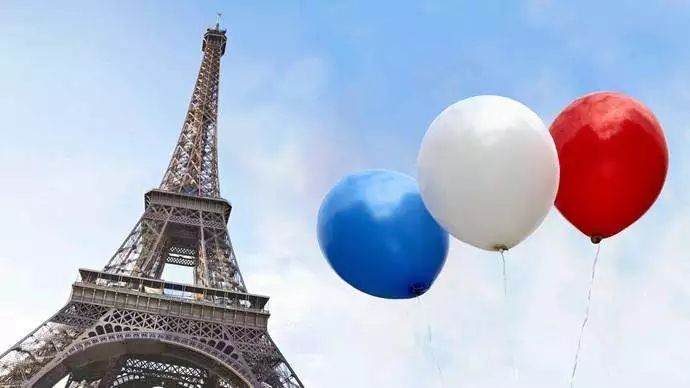 On August 30th, 2020, ESI « Shape the Future » the International Class continued online.
This is the last class during the summer vacation. In order to take care of the children who didn't come last week, the volunteers reviewed the previous class content.
After that, volunteers gave the class with the topic of self-introduction.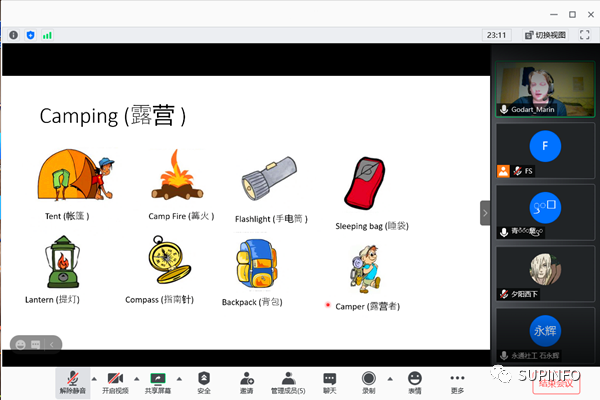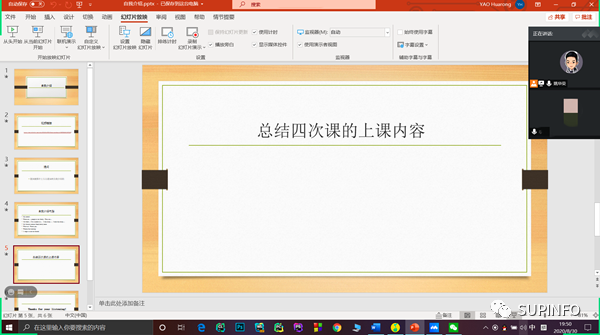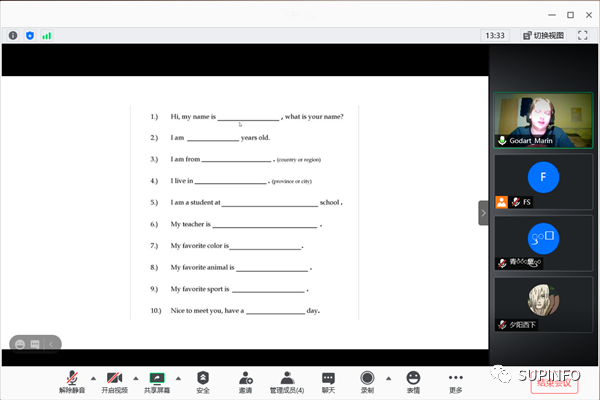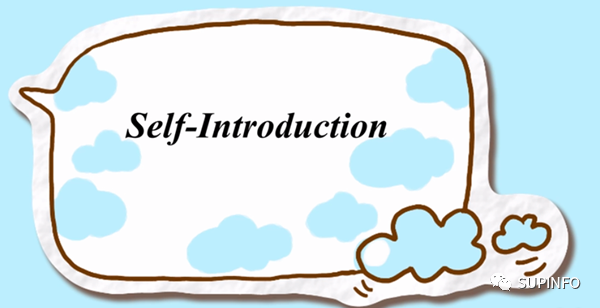 The volunteers explained the five steps of self introduction:Greeting, Name&Age, Country&City, Hobbies, Ending.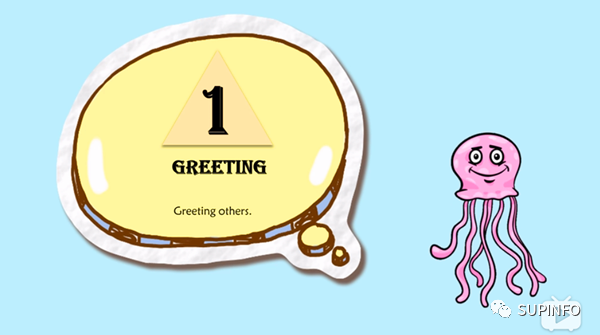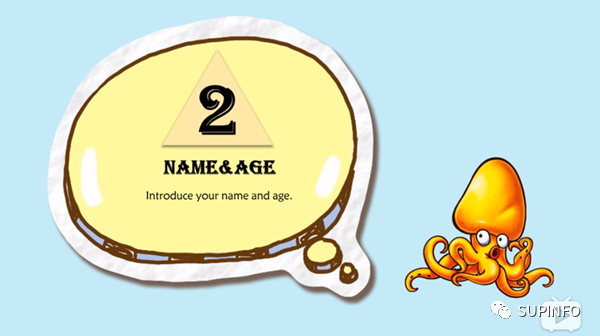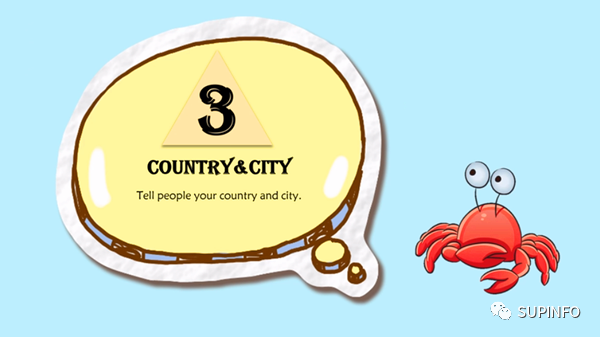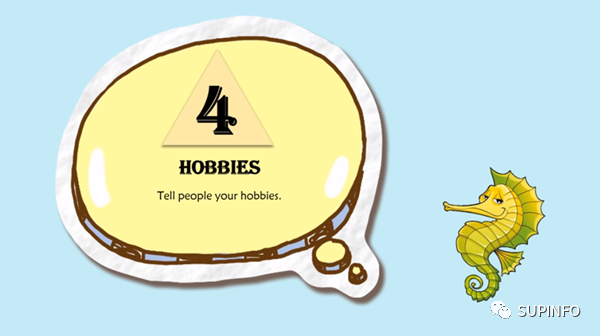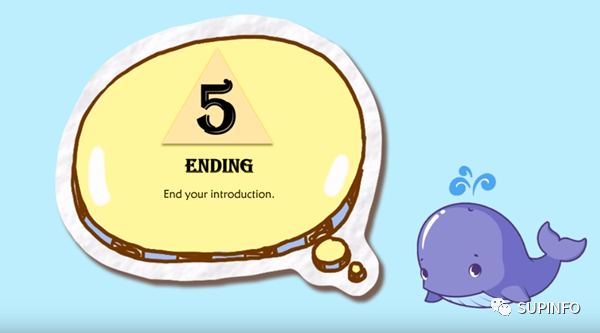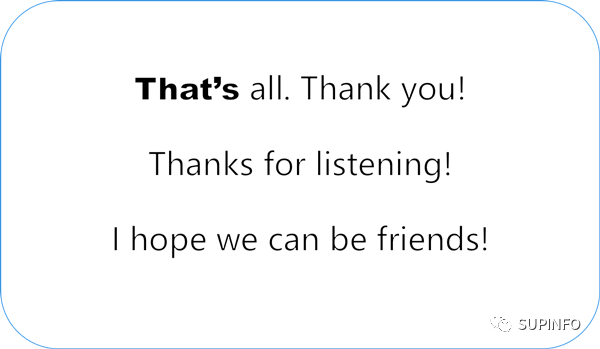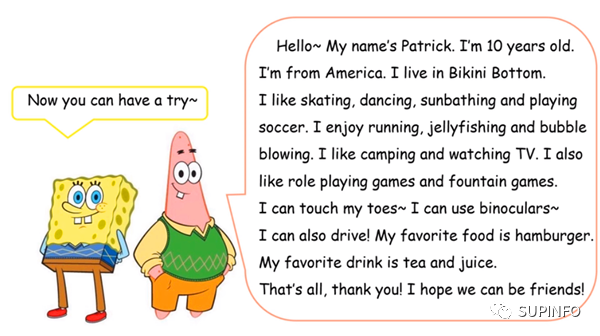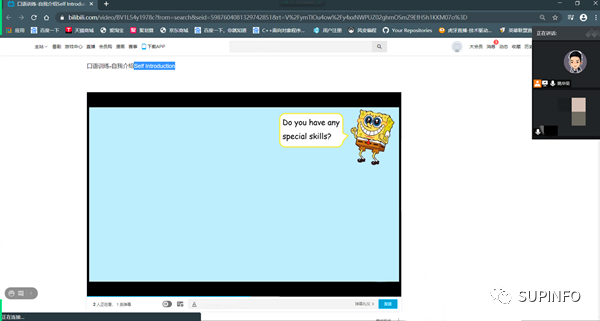 In class, children had learned new phrases and completed sentence making training well. They could speak complete sentences.
Thanks for the hard work of several volunteers, I believe that this summer vacation, all the children would also have valuable memories!
Hope more alumni could join us! Through our efforts, children can be better integrated into society in the future.
« Shape the Future » International Class on Aug. 30th ended successfully!