​Another spring is here, dead branches are beginning to sprout, flowers are re-opening, and Paris is a thriving scene. Let me take you into Cité Universitaire today to visit the pace of spring.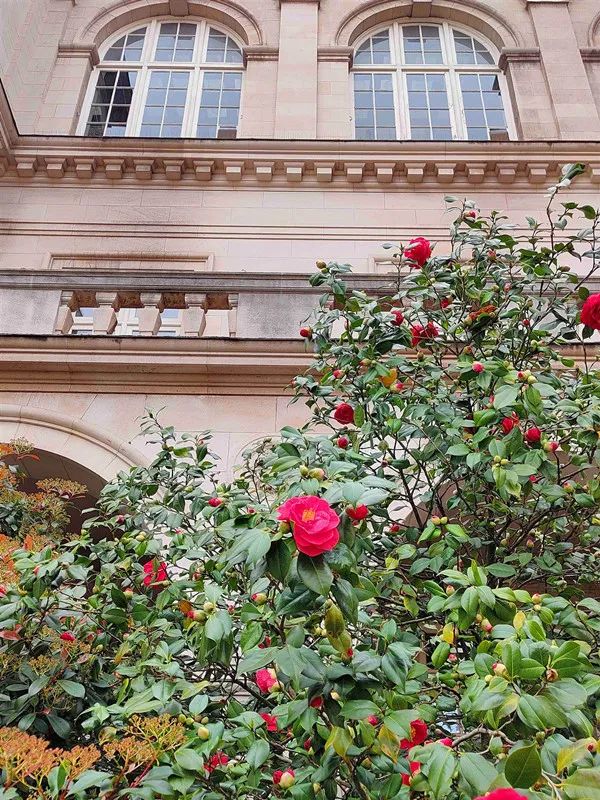 Next to the main building of Cité Universitaire, blossoming buds are waiting to be released.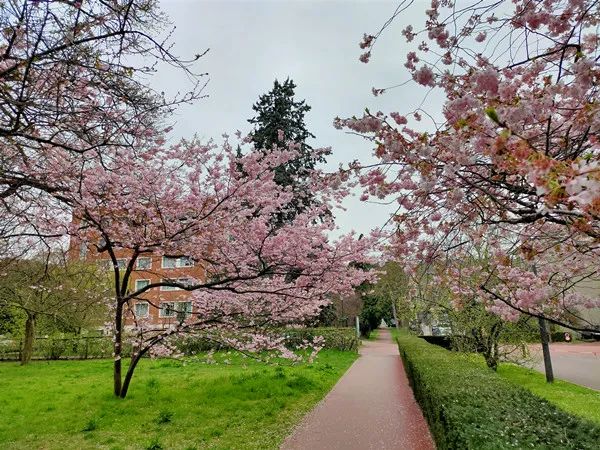 On the sidewalk next to the main building of the university town, two cherry blossom trees opened up against the wind, and the petals fell with the wind, making it very romantic.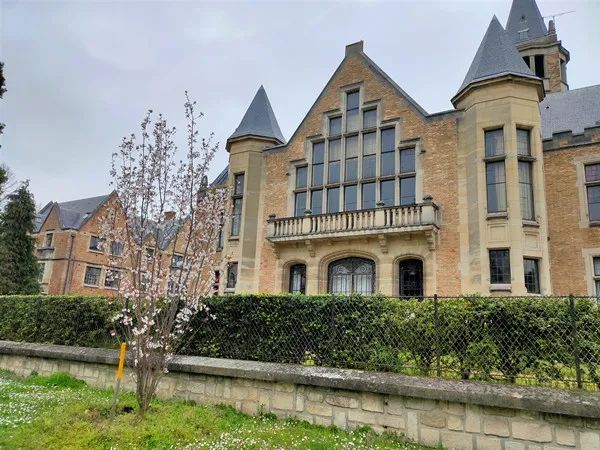 Not only the grass and grass in front of the German building, but also the cuttings on the grass have opened new flower buds.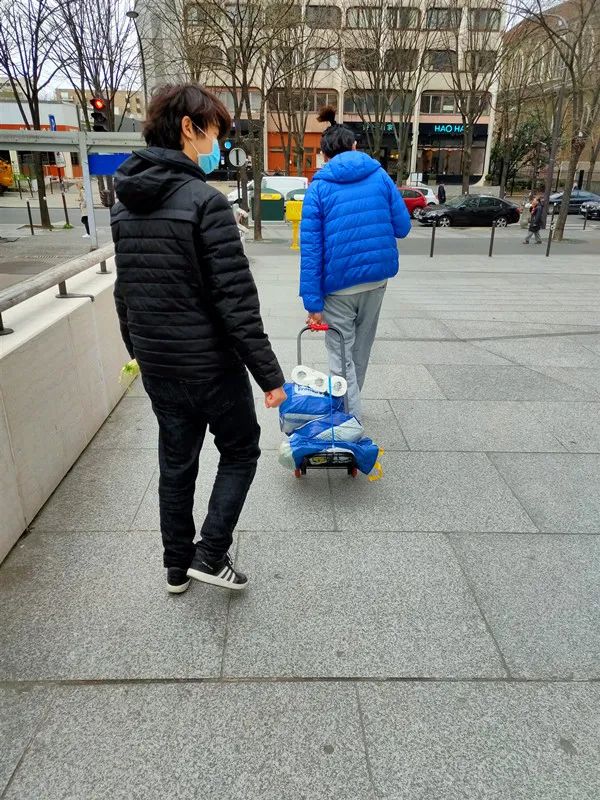 In the spring, due to the epidemic, students in Paris wore masks to protect themselves and bought many daily necessities in the supermarket in advance to avoid going out during the severe epidemic.
Students must pay attention to their own protection, whether at home or abroad, to avoid infection, and to study hard at home.