In order to let foreign students better understand the French teaching method and concept, have an early contact to international classrooms, communicate directly with French students and enjoy the rich French culture. From 2017, SUPINFO International University is officially launching a half-month Discovery Tour in Paris.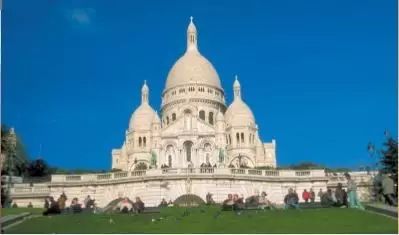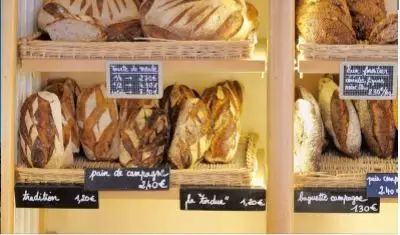 Schedule: 17 May 2017 to 31 May 2017
The Discovery Tour is mainly for students from the campuses in SUPINFO China, students will obtain part time internship ECTS credits after an evaluation; students who study in SUPINFO partner universities are also welcome to participate in this Discovery Tour.
The form of the Discovery Tour: Participants will attend directly in SUPINFO classes, learn the technical subjects which are taught in English, complete projects with French students, interactive exchanges; participate in French courses, city tour, culture exploration and visit companies. The courses are mainly focused on developing communication skills. Exchange with French students about French culture, and improve French level with fun.
Application deadline: 28 February 2017
Tuition: 1750 Euros(SUPINFO Advanced Member)    1950 Euros (SUPINFO Discovery member)
Tuition including: flight tickets, accommodation in Paris, courses , cultural visits, local transports in Paris and the visa application fee.
Detailed programme can be downloaded here.