Recently, COVID-19 has spread in many countries in the world. The medical personnel in France are also under tremendous pressure and risk. The French people launched a series of activities to express their gratitude to the front-line medical staff for their actions to protect the health of the people.
Residents of several French cities spontaneously participated in the « clapping activity ». They applauded and cheered in front of their windows, and sincerely praised the spirit of the front-line medical staff, saying that they were all heroes.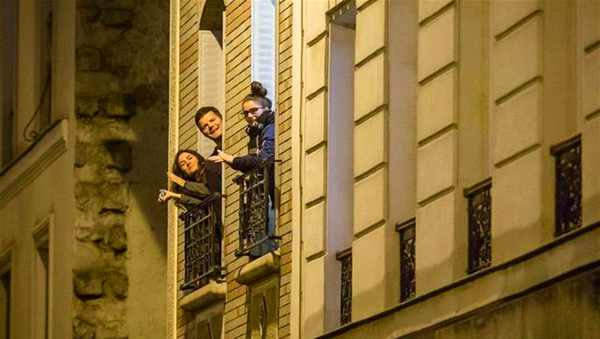 The « clapping activity » was filmed by residents and uploaded to social media, which received a lot of comments and reposts. French President Macron also reposted the video on his Twitter account.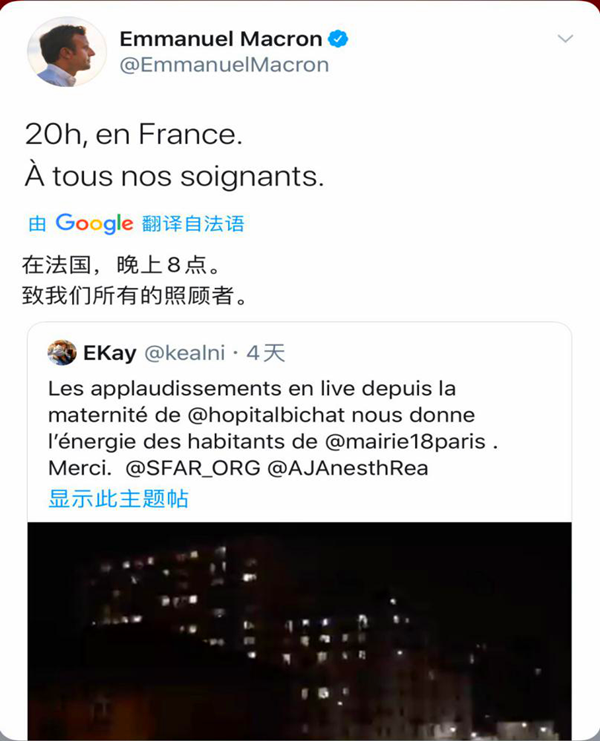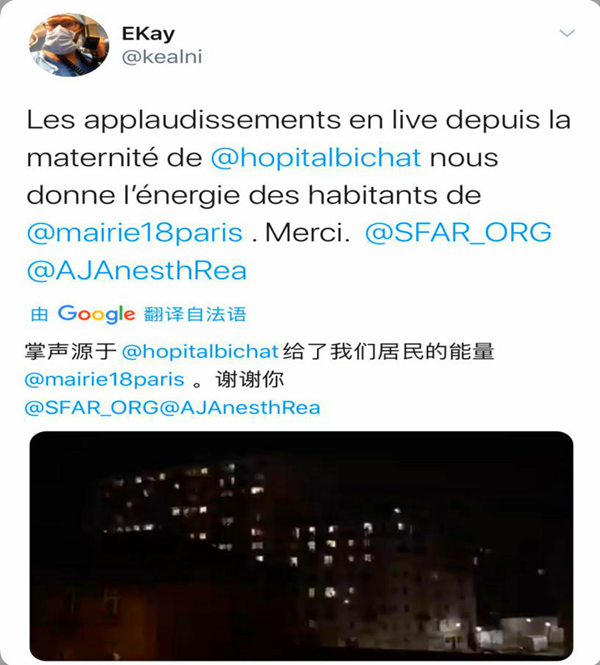 Also, the Eiffel Tower, a famous building in France, also pays tribute to medical staff. The Eiffel Tower has a light show every night. From night to dawn, the Eiffel Tower will have a five-minute flashing ceremony at the beginning of each hour.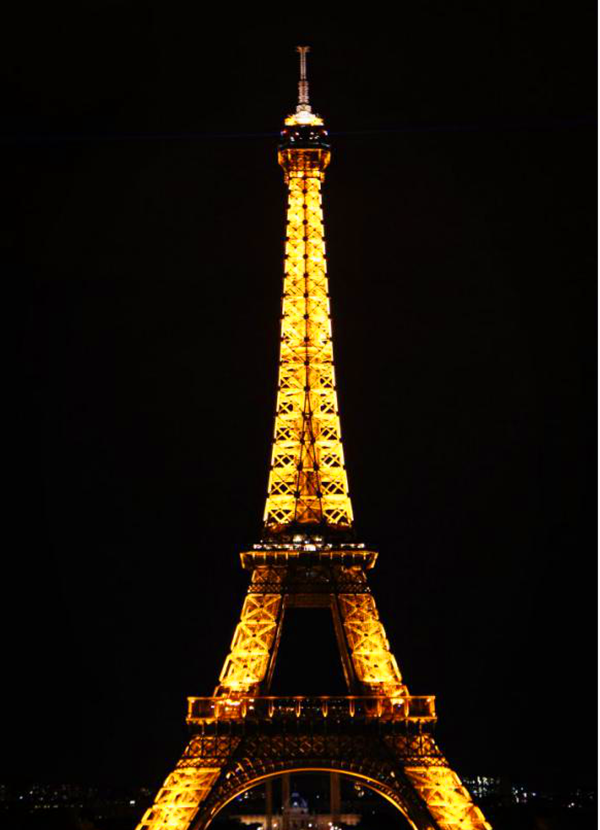 Recently, the flashing time of the tower has been extended from five minutes to ten minutes. The Eiffel Tower's company told the media that this movement is to show respect to the medical staff who are fighting against virus.
The applause and cheers, accompanied by the lights of the Eiffel Tower, expressed the respect and support of the French people for the medical staff and those who contributed to the French people. At the same time, these activities also makes us feel the firm and brave attitude of the French people to fight against the virus.
We hope that COVID-19 will come to an end as soon as possible and we will welcome a better future after it.